What Can We Do For Your Business
ThinkCultural is a multicultural marketing-focused company catering to brands that want to reach Asians living in USA and Canada. We work closely with progressive brands to engage in a wide range of culturally diverse customers. We understand the convergence of emerging trends, culture, and the interaction between consumers and brands. We use your voice, deliver in their language - efficiently & thoughtfully.

Whether your motto is to grow your audience for your next online campaign or you want to sell products and services to Asian Americans and Asian Canadians, we are here to help you.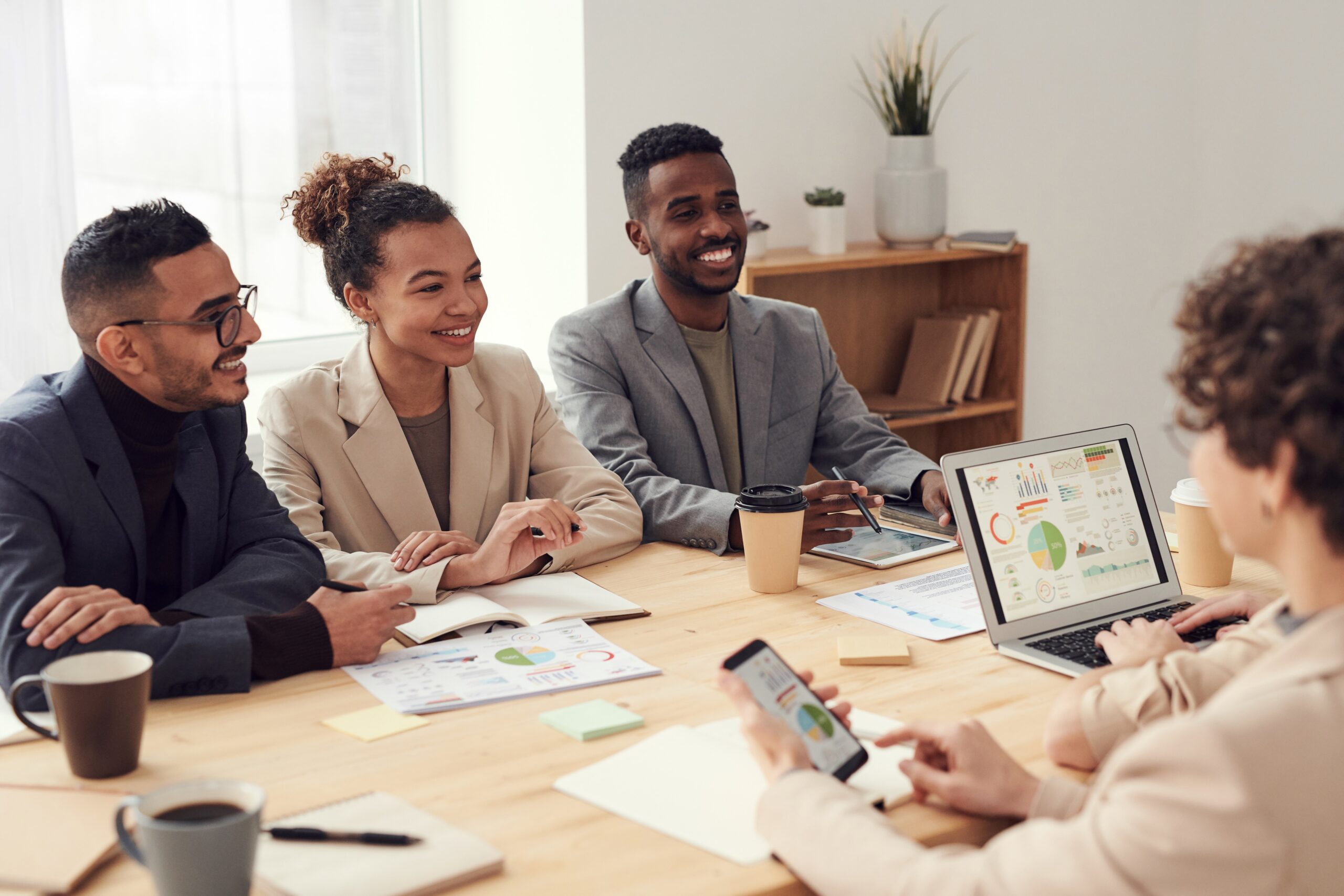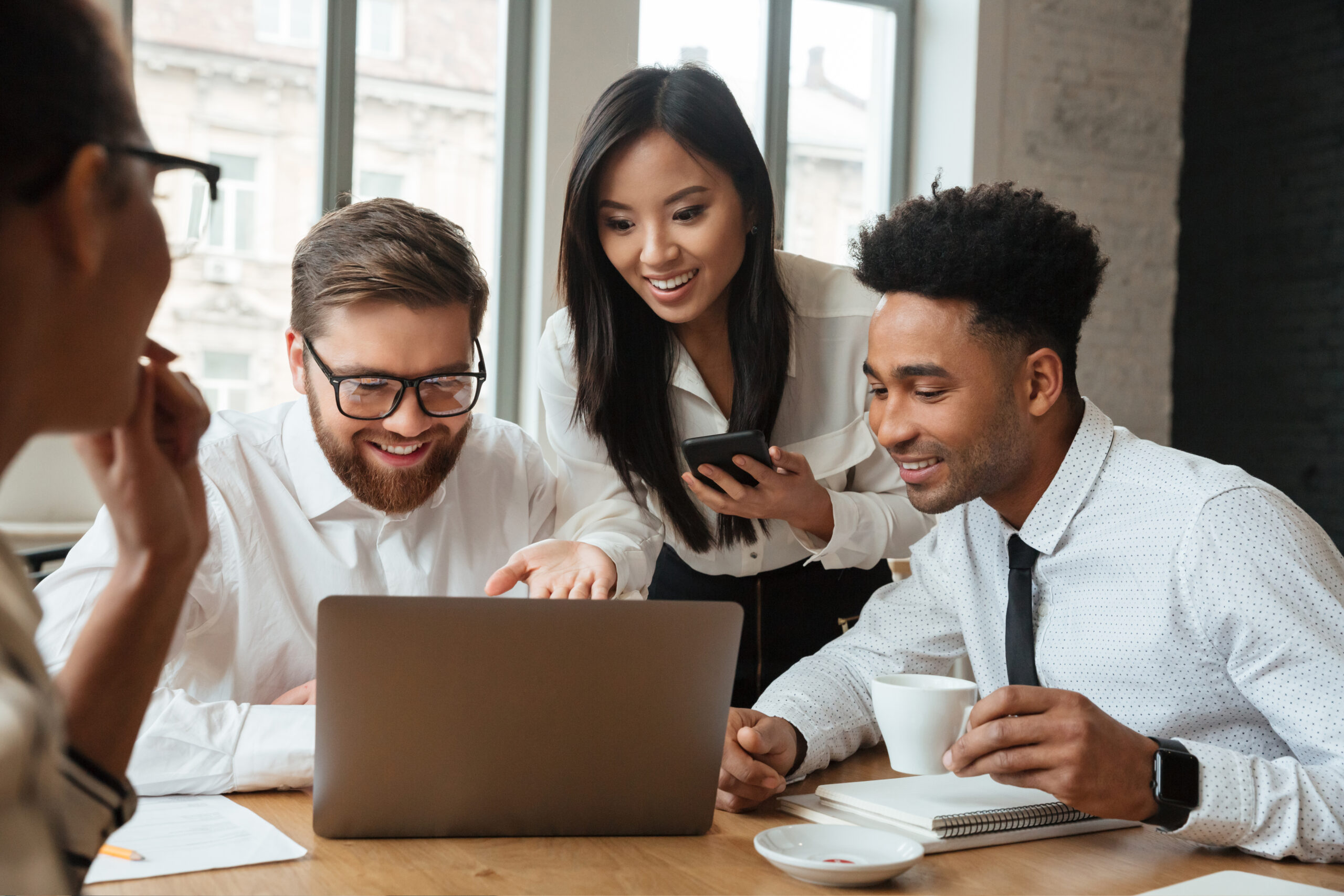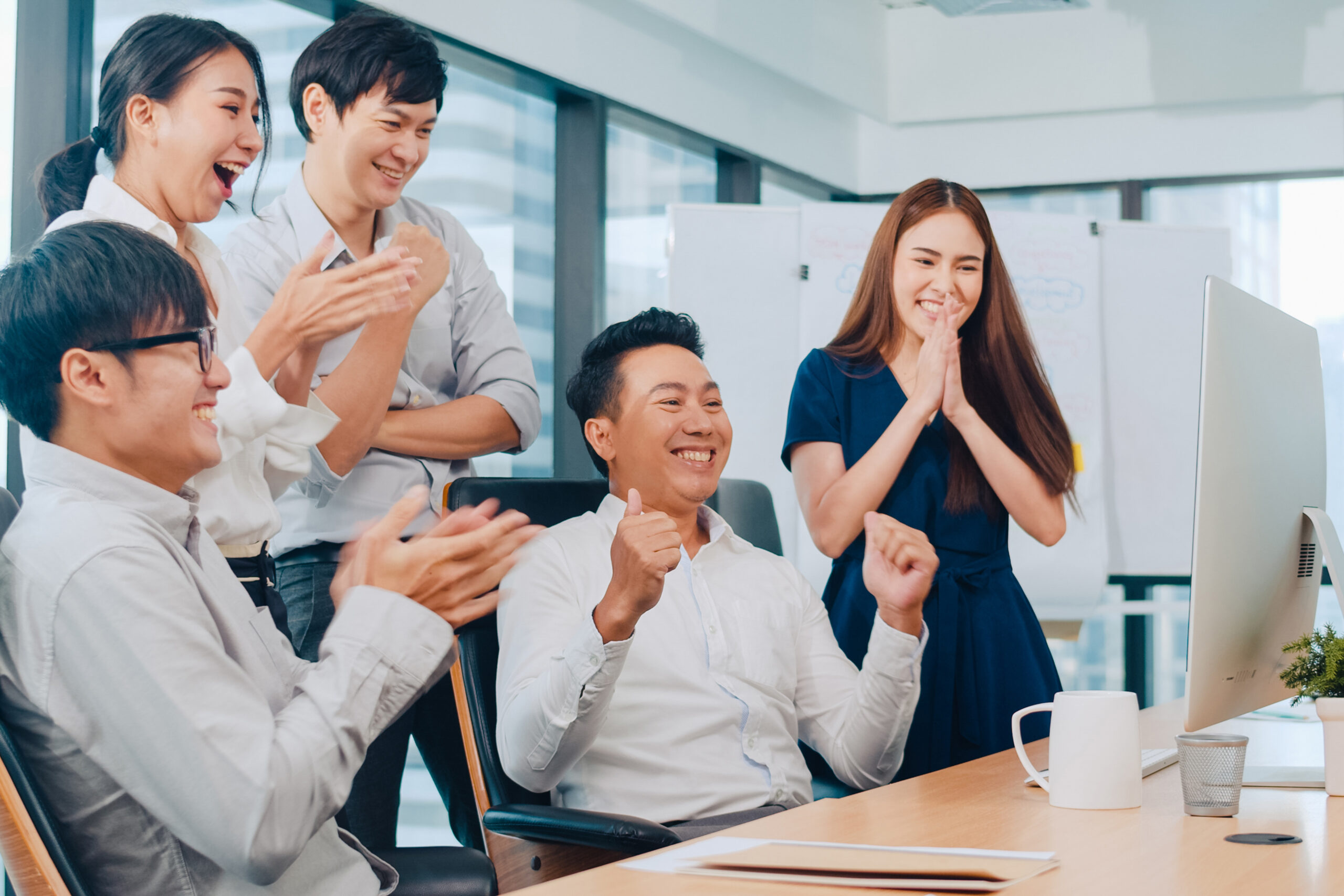 Multicultural
Solutions
We offer a full menu of media solutions and integrated marketing. Each solution provided by us is backed by data, offering insights into each campaign we run. We use these insights to optimize and repeat, ensuring success for our clients.
We value diverseness and presence, authenticity, innovation, community, and engagement. We bring you a fresh perspective to growing your brand and would like to be a valued partner. What sets ThinkCultural apart is our experience, relationship with the community and influencers, local and global market knowledge.

What Do
We

Do?

Ranging from multicultural marketing, market research & surveys, media planning & buying, programmatic advertising, brand survey, and audience response research, our unique platform taps into a network of private market inventories to aim at Asian audiences in USA and Canada through their favorite apps, websites, and streaming platforms. We have been in this field for more than a decade and understand human behavior.
Our experienced, culturally diverse team works together to offer everything needed to execute relevant marketing campaigns:
Our team of researchers is engaged in R&D, market research & surveys. We target audiences based on behavior, demography, religion, purchase history, and keywords. We understand your diverse customers' desires, interests, and pain points. We know how to engage and speak to Asians living in North America in a way they can understand.
Ethnically

Aware

We outdo at connecting communities for shared benefit, creating custom campaigns within your budget.

Building a relationship with audiences on a local level is a challenge. But as businesses grow in new countries, regions, and cultures, they find themselves crossing significant boundaries that affect how their target audiences accept their message.
Whether you are reaching out to Asians in USA or Canada, the rules for engaging all is the same: To create a positive brand impression, you must develop messages specifically for targeted audiences.