As a multicultural marketing company, ThinkCultural enables brands and agencies to reach Asian audiences across US and Canada. We are a certified WBE, MBE, and WOSB. We help you win Asian American audience, the fastest-growing consumer group in USA.

We are a creatively driven multicultural advertising agency that connects products and services to Asian Americans. At ThinkCultural, we follow the highest standard of research, concepts, and data. From Chinese, Filipino, Indian, Japanese, Korean, Vietnamese, and other Asians, we have the ability to reach a full range of cultures. Clients depend on us to help them bridge the boundaries that distinguish them from their customers - whether those boundaries are linguistic, geographical, or cultural. We have the expertise needed to help you reach Asian audiences throughout USA and Canada.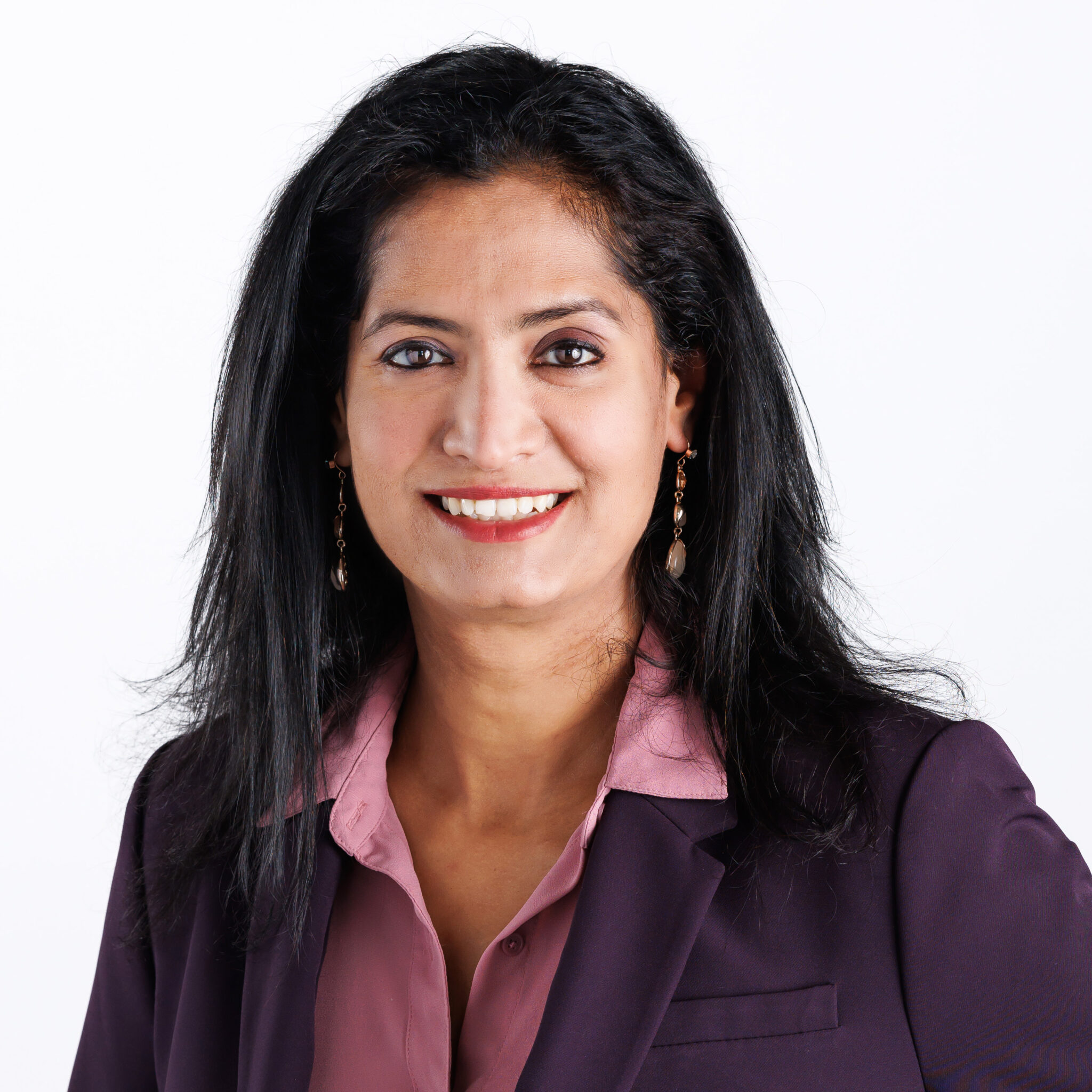 ThinkCultural is wholly owned and operated by Priya Sharma, an Indian-origin media veteran with over 17 years of experience in Digital Advertising. Over these two decades, Priya has had the distinct honor of working in leadership roles across multiple global corporations in the US and India while handling yearly budgets in the range of $500K to $1Mn per client.

While working in the digital media sector for more than a decade, Priya realized a huge gap in understanding the multicultural advertising space. Brands and advertising agencies are always focused on general market audiences (Caucasians) while drafting a media plan, but as per the trend in population growth across USA & Canada, immigrants and multicultural ethnicities have seen massive growth.

Priya plans to bridge this gap by helping brands and agencies reach this audience pool through an online multicultural audience platform and making it easy for clients to run multicultural campaigns at ThinkCultural.
Inventive & Evolving Advertising Technology Solutions
Our unique marketing solutions evolve as technology advancements help brands reach more customers. We focus on emerging technologies like Programmatic ad buying and Connected TV.
Our team has had several years of experience in multicultural marketing, helping businesses reach their target audience and grow revenue. We know how to do customer research and the approach required to create campaigns that turn audiences into paying customers.
Using market survey results, various demographic indicators, culture, and language tags, we have developed a series of methods to define and engage with ethnic customers. Regardless of your target audience, we help you find practical and innovative ways to engage with them in their regular lives. We help big and small brands reach Asian Americans, no matter the size of the venture. With decades of experience in the USA and Canadian markets, we can execute campaigns across Display, Mobile, Native ads, Video, Audio, and Connected TV.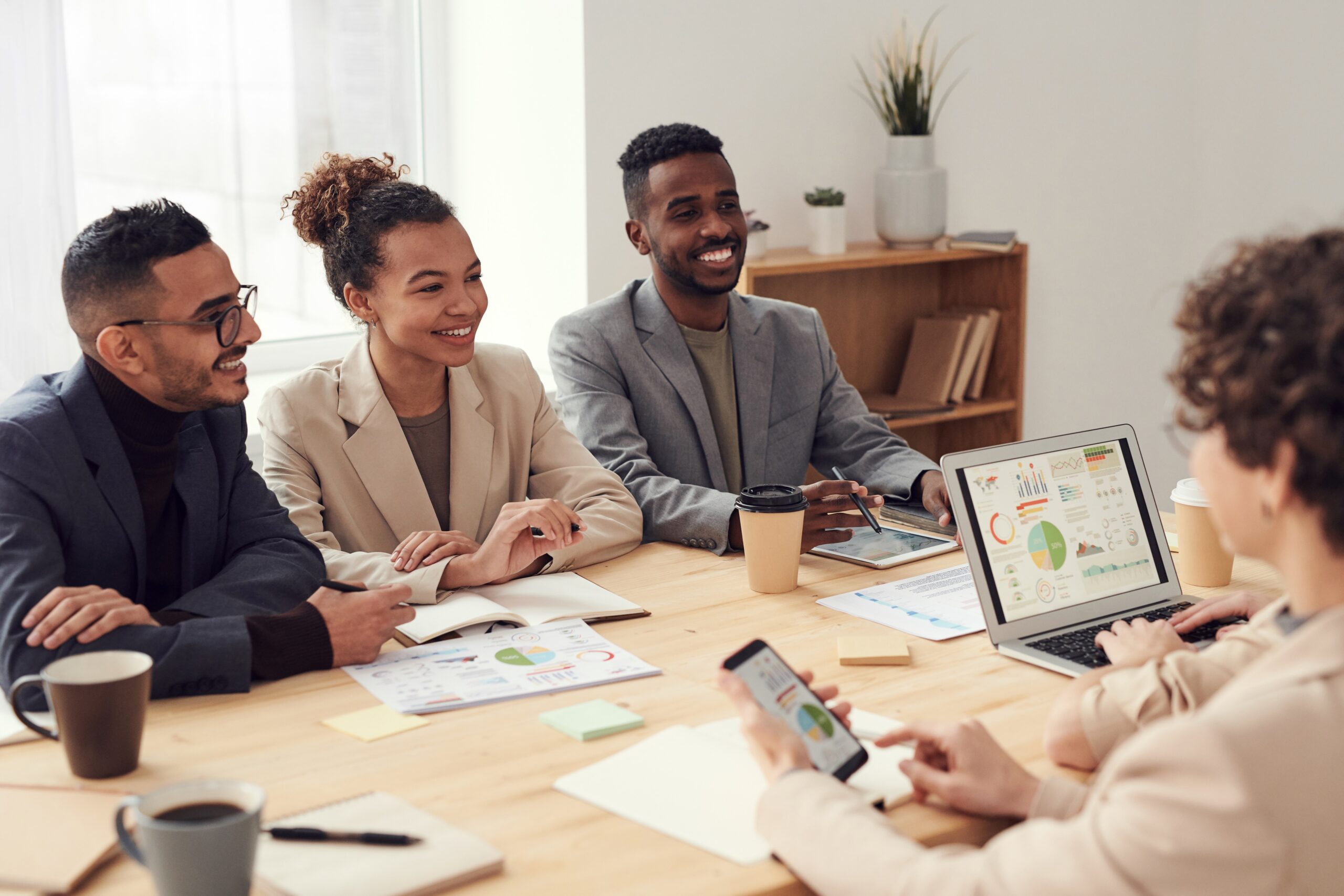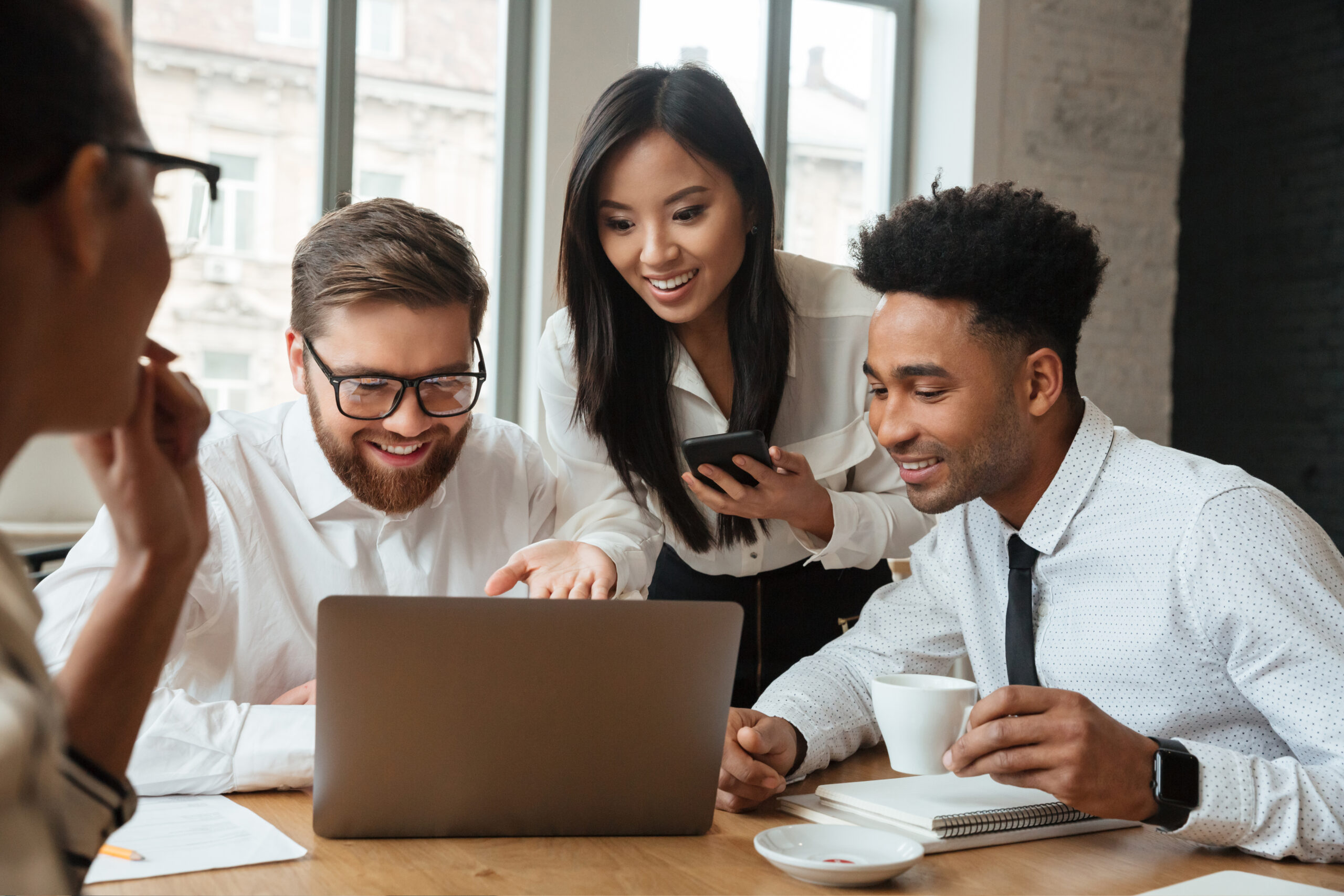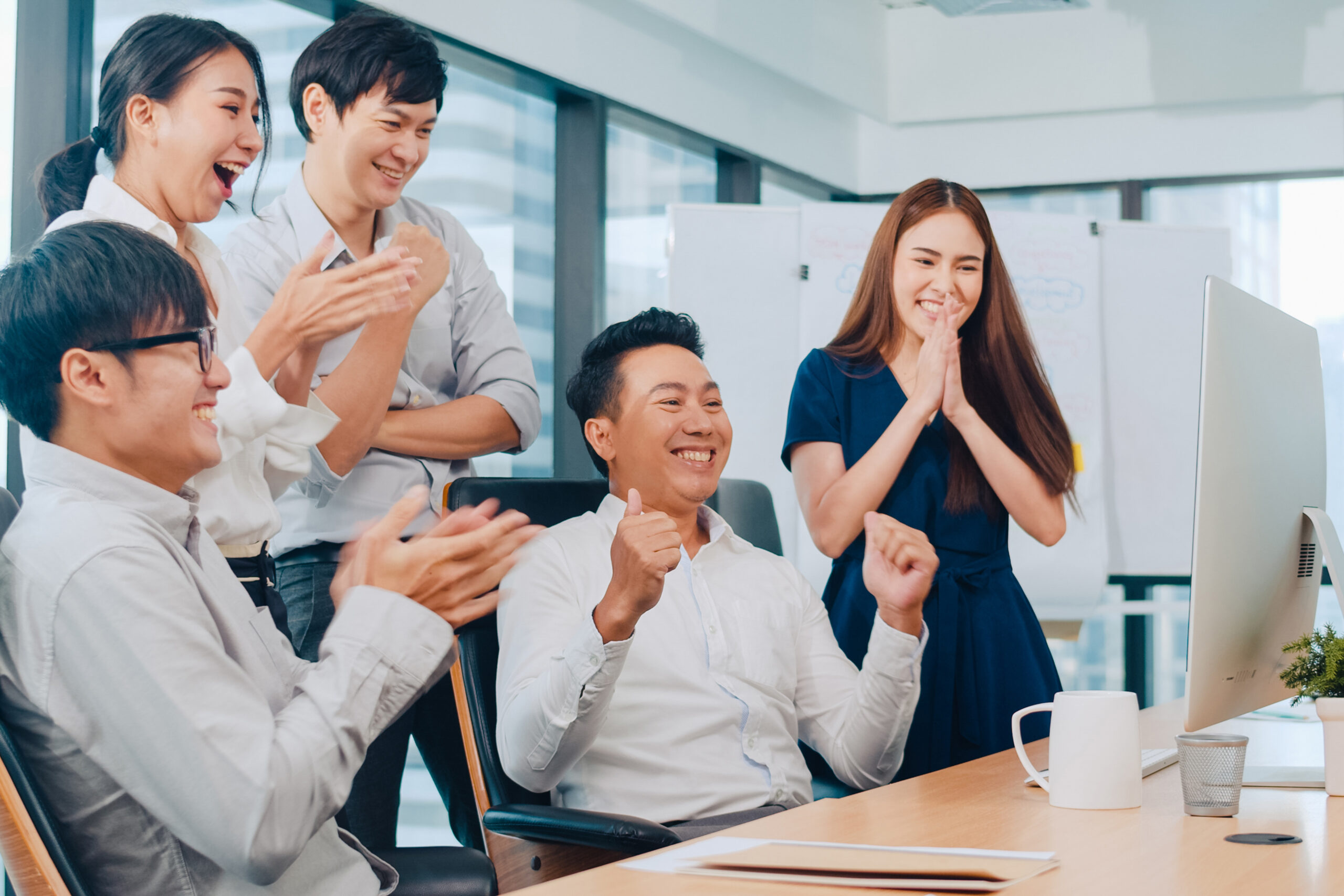 Our Approach To Multicultural Marketing
Multicultural Knowledge
We are a knowledge-based multicultural marketing agency where the continuing success of our clients is the only objective of our business. We have an in-depth understanding of Asian culture. Therefore, it is not surprising that we have worked with over 700 websites from the Asia-Pacific region.
Insights Based on Experience
We are 100% focused on serving the needs of brands in reaching Asians in USA and Canada. Based on various campaigns targeting Chinese, Vietnamese, Korean, and other Asian audience groups in North America, we have earned valuable insights that will help you attain success.
Our goal is to help you reach the right Asian-American customers. We plan, execute, and optimize your campaigns.
Marketing Strategy
We plan and perform market research and analysis to determine the potential benefits of Asian American-focused campaigns.
Creative development
We specialize in multi-faceted campaigns for our client's target markets. Our team of talented researchers, strategists, developers, and designers work with you to reach Asians settled in USA and Canada.
Media Strategy
We have the expertise to help you execute your online media campaigns from an initial stage to the end. In addition, our programmatic solutions help efficient targeting of a diverse customer at a personal level.
Single Point of contact
We are a multicultural platform to reach Asians in USA and Canada. Marketing to multicultural audiences needs cultural knowledge. Our team is well-versed in this and knows lucrative markets very well.
Let's Do Great Things Together.